Meet Our Board of Directors
World Federalist Movement Canada - Board of Directors
President: Karen Hamilton
Chair of the Board: Nic Baird
Secretary: Blake MacLeod
Treasurer: Nancy Regehr
Chair of the Executive Committee: Christine Jacobs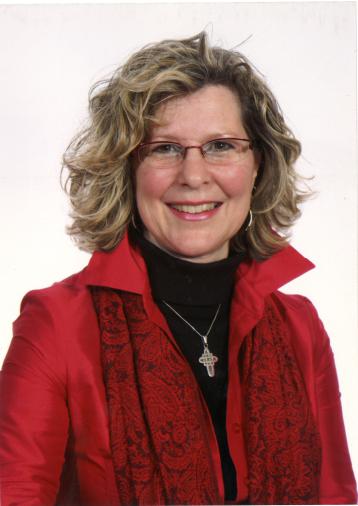 Karen Hamilton
Karen Hamilton has served the World Federalist Movement for over 20 years as Canadian national chair and a member of the international executive. She also serves on the Board of Project Rozana, a national and international organization working on the building of relationships and understanding between Israelis and Palestinians through healthcare, and Camp Scugog which advocates for and works with women and children in southern Ontario affected by poverty. She is an advisor to the Love My Neighbour project which actively promotes global vaccine equity.
In Dr Hamilton's former role as the General Secretary of The Canadian Council of Churches she represented the peace and disarmament operating division, Project Ploughshares. As an integral part of the CCC, Project Ploughshares actively works towards promoting peace, advocating for disarmament, and fostering dialogue on critical global security issues. Under Dr. Hamilton's guidance, Project Ploughshares has become a prominent force in advancing sustainable peace initiatives on both national and international fronts.
With her profound commitment to social justice and her invaluable experience in ecumenical collaboration, Dr. Karen A. Hamilton continues to inspire and drive positive change in the pursuit of a more peaceful and harmonious world.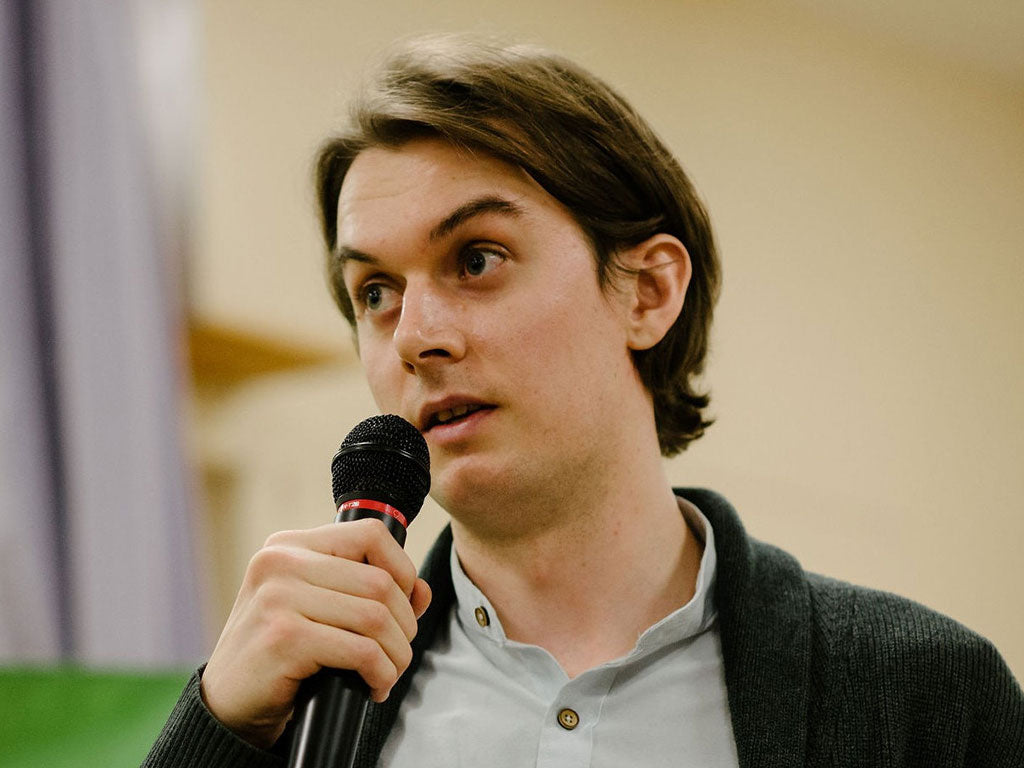 Nicolas Baird
Nicolas Baird is a dedicated servant leader and global citizen. He campaigns on green issues within Canadian electoral politics, serving as President of the Ottawa Centre Green Party Constituency Association since 2017. He has been an active participant in the World Federalist Movement – Canada since 2014, serving as Chair of either the board or executive committee for the past three years. He has authored policy resolutions on the UNPA, and has been published on technology in peacekeeping. He works as a communications professional, specializing in web analytics.
Follow him on Twitter @NicolasBaird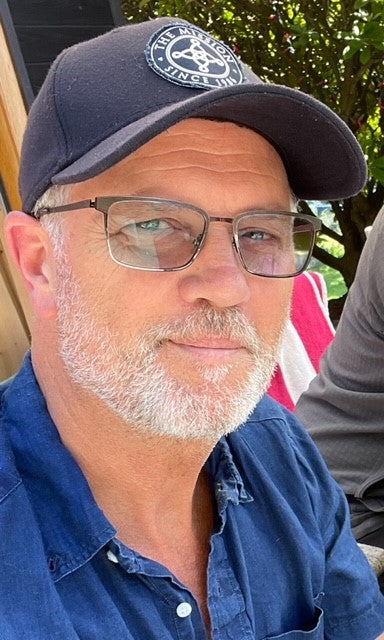 Blake MacLeod
Blake's connection to WFM-C began as a Vancouver branch member in 2003. Since then he has served in numerous positions and capacities, as Vancouver branch Vice-President and as moderator at the international press launch of the United Nations Parliamentary Assembly campaign. A WFM-C delegate at the World Peace Forum, Blake also served a secretarial function during round-table discussions for creating a Women, Peace and Security ambassador position in Canada. Political activity has included federal Electoral District Associations, volunteering on numerous campaigns, and as a polling place scrutineer. Serving WFM-C on its national Board for many years, Blake has assumed the role of recording Secretary for the Board and Executive Committee, and is active in committee work.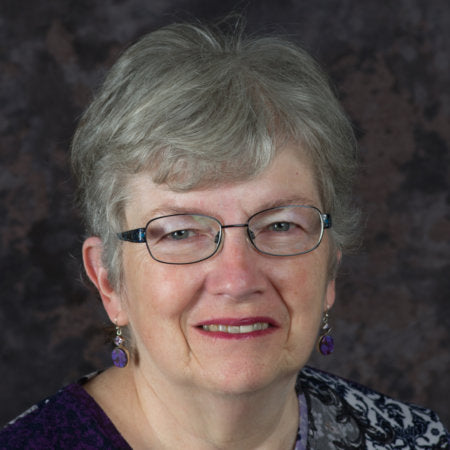 Nancy Regehr
Nancy has more than 30 years of experience in financial, fundraising and administrative management in the non-profit charitable sector. She has a certificate in nonprofit and voluntary sector management from Ryerson University in Toronto and has significant board experience. In addition to serving as treasurer of the World Federalist Movement – Canada and the World Federalist Foundation, Nancy also serves on several boards in the Waterloo Region – as past chair and secretary of the Grand Philharmonic Choir, chair of MennoHomes, and chair of the Centre for Security Governance. Nancy and her husband Ernie live in Waterloo, Ontario and have been supporters of the World Federalist Movement – Canada and the World Federalist Foundation for many years.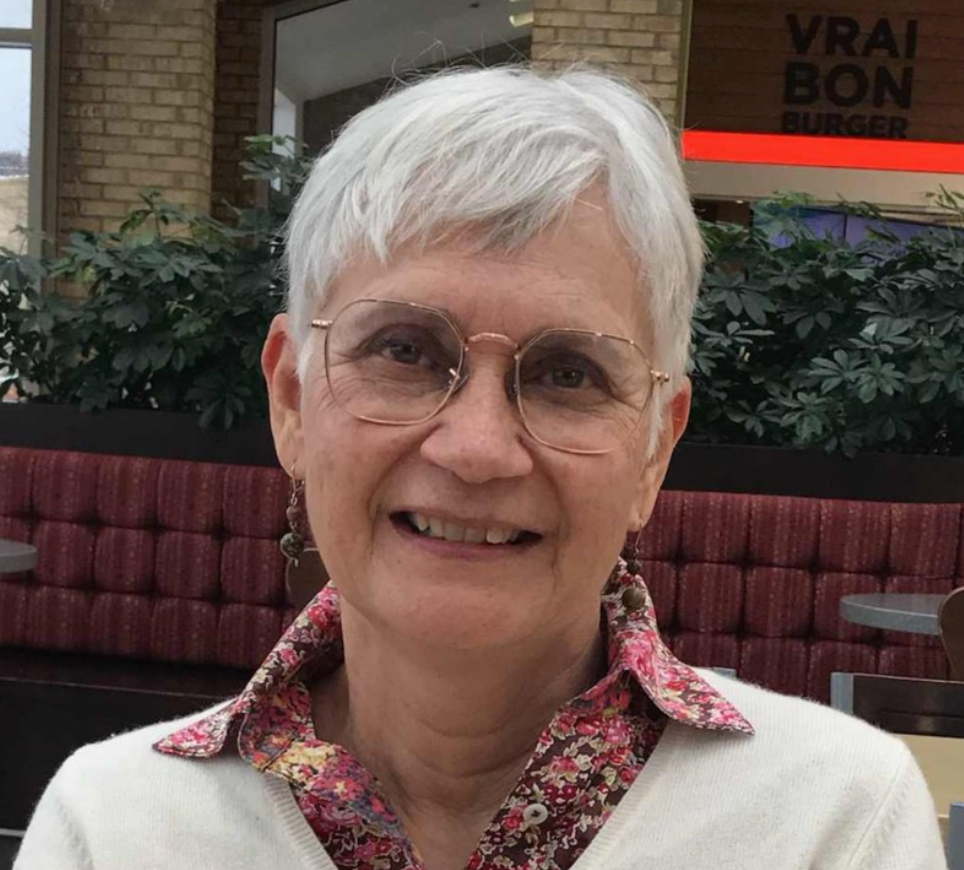 Christine Jacobs
I have been a World Federalist since the early 1990s, having been  introduced by co-worker Carol Greene to the Montreal letter-writing group.  I joined it with my mother who was a long-time social justice activist.  Since then I have handled the editing and layout of the Montreal Buzz, our local WFM-C newsletter, and have been both a vice-president and president of the Montreal Branch;  I am currently the coordinator. In the other parts of my life, I am a mother, a grandmother, a librarian and a soon-to-be retired cegep instructor with a professional specialization in subject access to information (aka, indexing, cataloguing and classification). For me world federalism is a logical extension of the need for a global approach to social justice.