World Federalist Movement Canada - Executive Staff
Executive Director: Alexandre MacIsaac
Media and Communications Director: Erica Wilson
Financial and Donor Database Director: Michelle Lawrence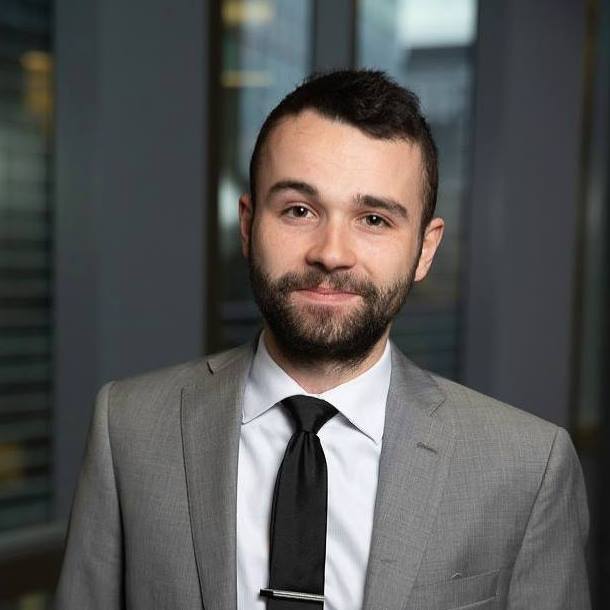 Alexandre MacIsaac
Alex has always been committed to establishing a democratic world community. He has participated in and founded various political groups and student clubs throughout his collegial, undergraduate, and graduate studies, including but not limited to the Debating League of Mississauga and Global Federalist Association. Alex's drive for world federalism is mixed with a non-partisan approach to politics and balanced with a respect for national and local sovereignty. Having worked at Elections Canada over the last few years dealing directly with candidates and political parties, Alex is most passionate about projects targeted towards establishing and reforming global democratic systems.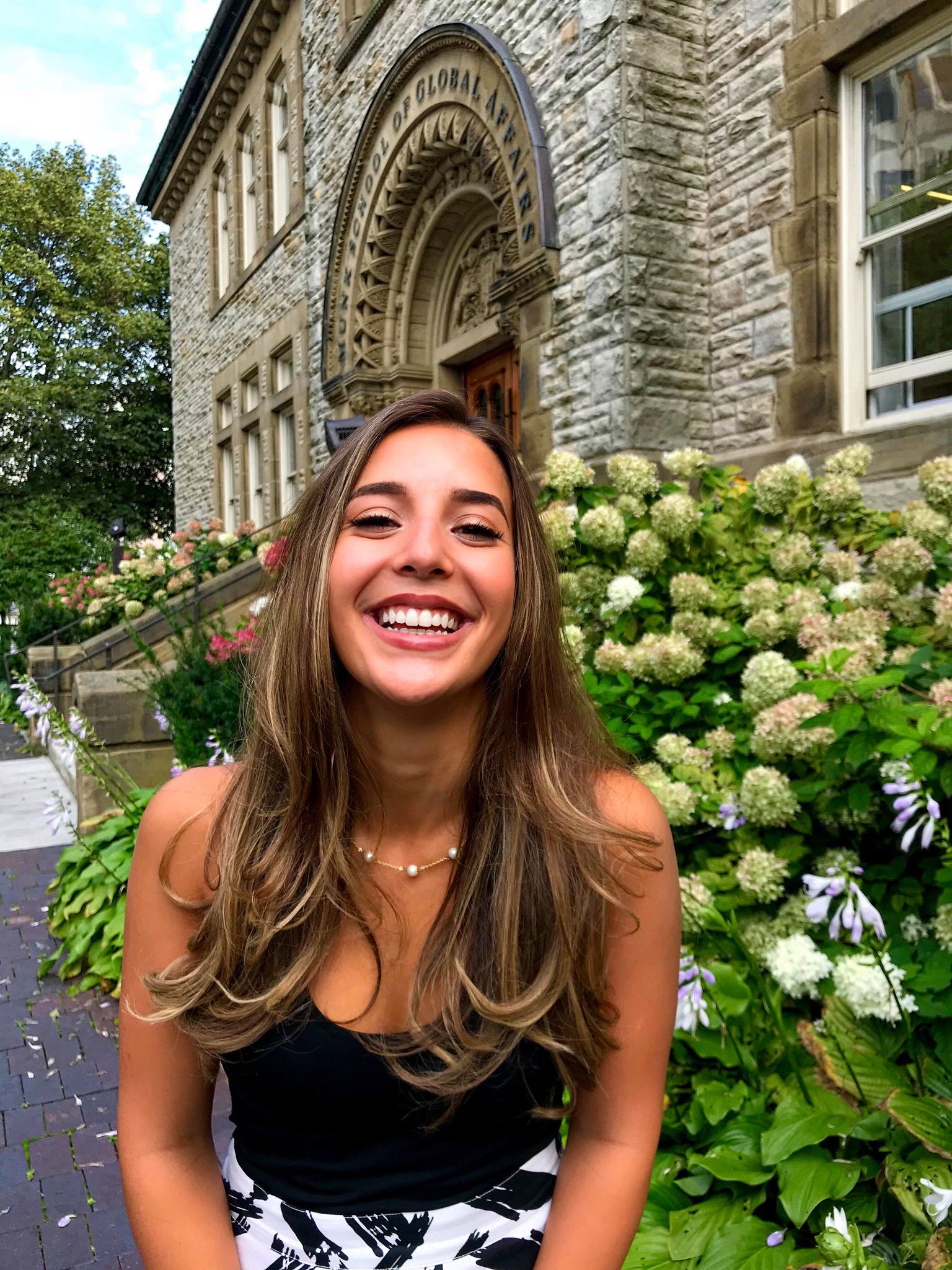 Erica Wilson
Erica graduated from the Munk School of Global Affairs and Public Policy, obtaining a Master of Global Affairs (MGA) with an emphasis in innovation policy. In 2019, Erica did an internship with UNICEF's Human Rights Unit in Geneva where she attended the Human Rights Council as well as several country reviews at the Office of the United Nations High Commissioner for Human Rights related to individual countries compliance with the Convention on the Rights of the Child. She continues her passion for global governance through her work in non-profits and in her role as Narrative Designer for a peacekeeping videogame that explores the impact of climate change on peacekeeping, humanitarian operations, and local populations.
Michelle Lawrence
Michelle started her accounting and administration career in the Ministry of Foreign Affairs and International Trade, Kingston, Jamaica. She worked as an Accountant/Office Manager in the Jamaican Embassies in Havana, Cuba and Washington DC, USA and worked as a locally recruited staff at the Jamaican High Commission in Ottawa, Canada. During her tenure with the Jamaican Foreign Service, she travelled extensively to Embassies, Consulates and High Commissions in the Caribbean, Europe and North American. Michelle holds a Bachelor of Commerce, with a Specialization in Accounting from the University of Ottawa and is a Certified General Accountant (CGA), Chartered Professional Accountant (CPA). Almost four years ago, Michelle made the transition from the private sector to the not-for-profit sector when she became and still is the Manager of Accounting at the Elizabeth Fry Society of Ottawa.