Our Work
WFM-Canada aims to take a comprehensive look at how we can share our earth most effectively through the lens of our five special interest areas: Global Democracy, Global Peace and Security, World Environment, Human Rights and Justice, and World Economy.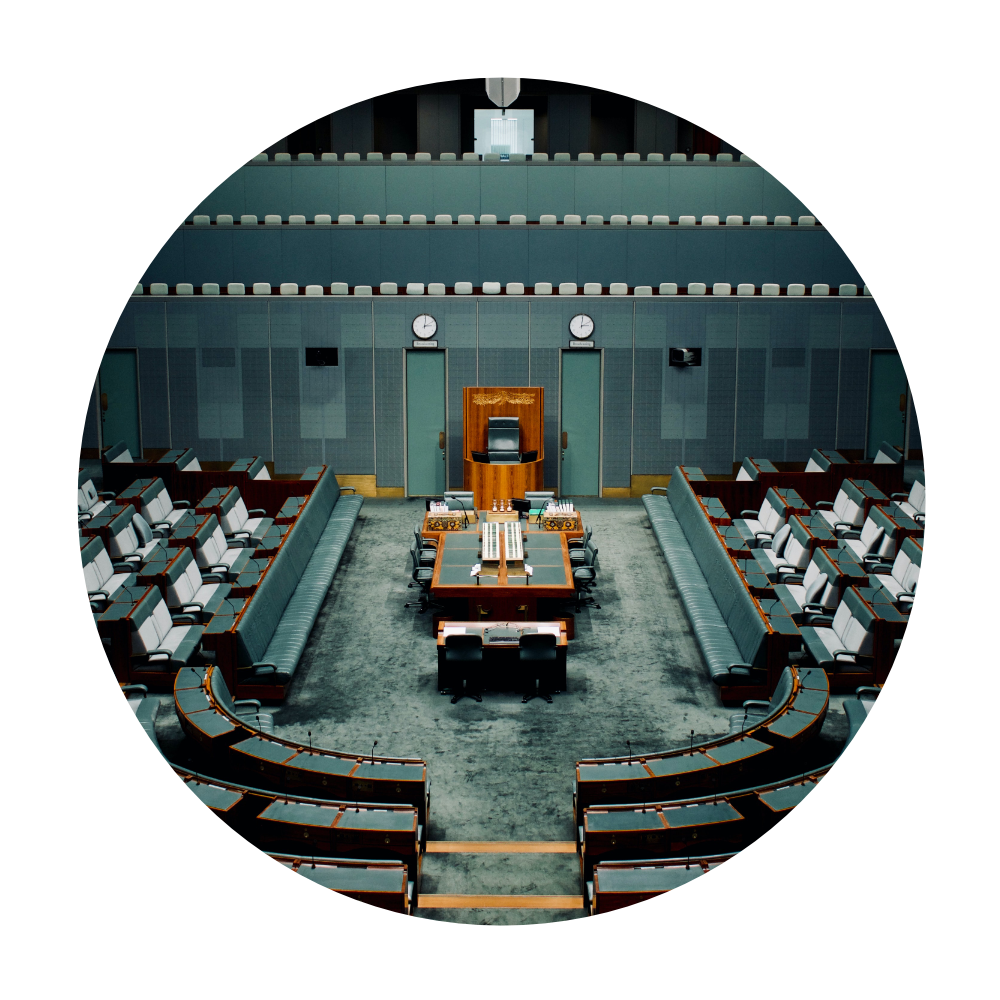 World Federalists are part of a growing civil society mobilization behind the objective of democratizing governance – nationally, regionally, and at the global level. In the introduction to "An Agenda for Democratization," former United Nations Secretary-General Boutros Boutros-Ghali wrote, "Democratization is a process which leads to a more open, more participatory, less authoritarian society. Democracy is a system of government which embodies, in a variety of institutions and mechanisms, the ideal of political power based on the will of the people."
Learn More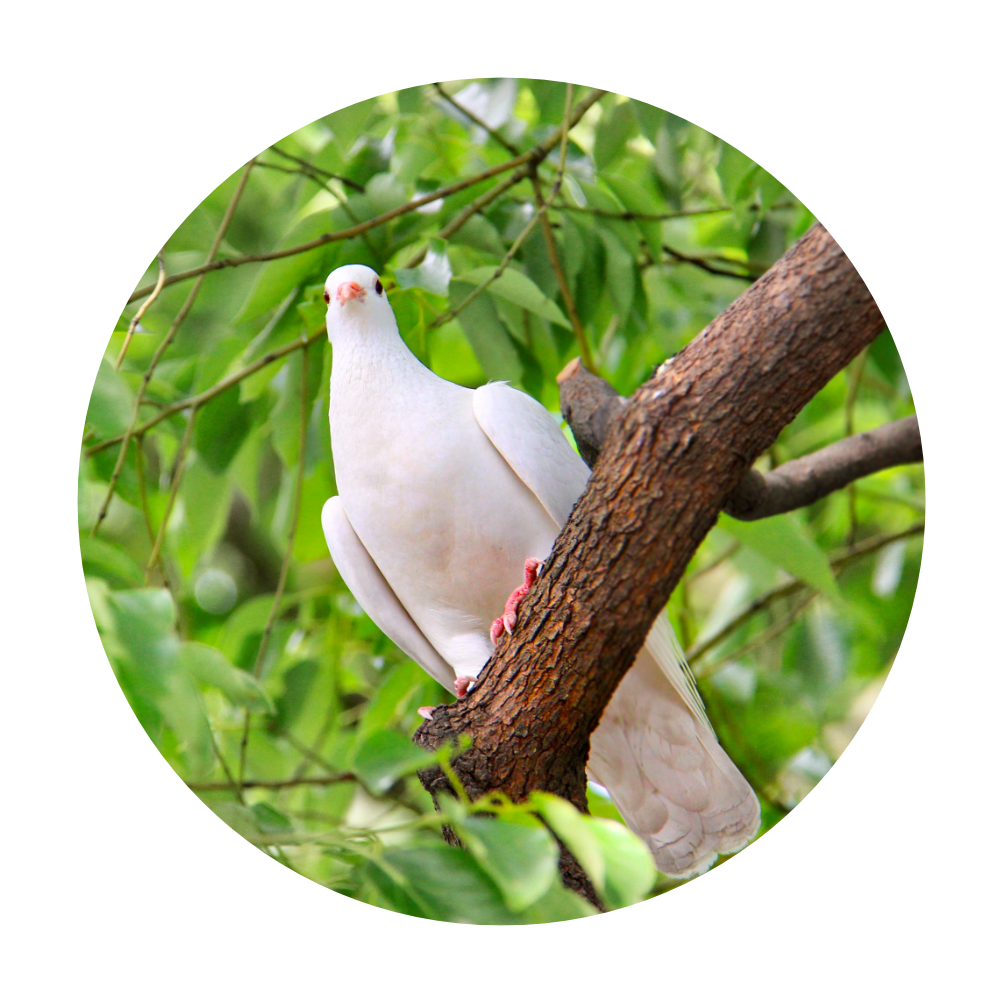 WFMC has several interest areas related to peace and security, including arms control, nuclear disarmament, peacekeeping, and more. The WFMC is also a long-time member of the Women, Peace and Security Network – Canada and the Canadian Network to Abolish Nuclear Weapons (CNANW). The WFMC has joined with other civil society organizations to advocate for changes in Canada's recent implementing legislation on the Convention on Cluster Munitions. We advocate for Canada's increased support of United Nations peace operations, as well as the creation of a United Nations Emergency Peace Service (UNEPS), that would provide the UN with a permanent rapid reaction capability. 
Learn More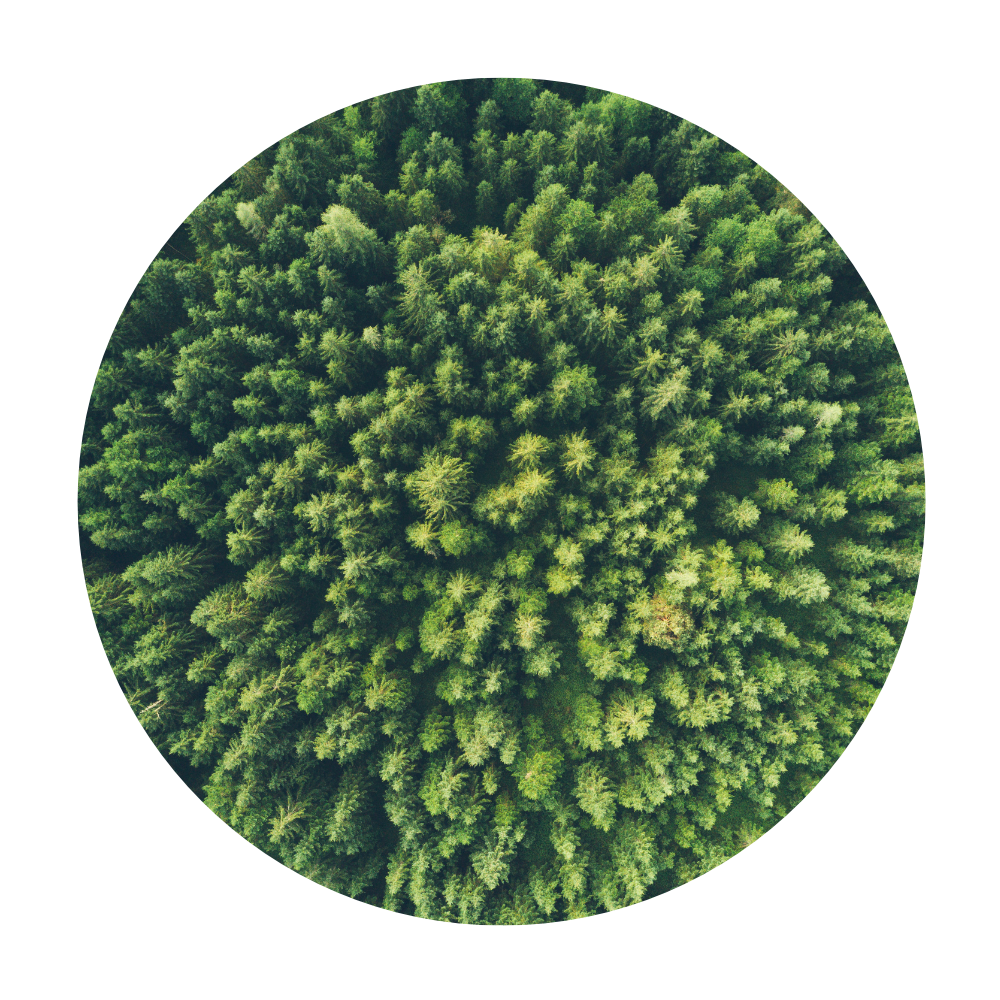 As World Federalists we advocate for urgent climate change action and global policies that prioritize environmental justice. Climate change presents an existential threat to our world, and that effect will be felt greatest by the world's poorest and most vulnerable populations. Such a global challenge must be addressed collectively and strategically.
Learn More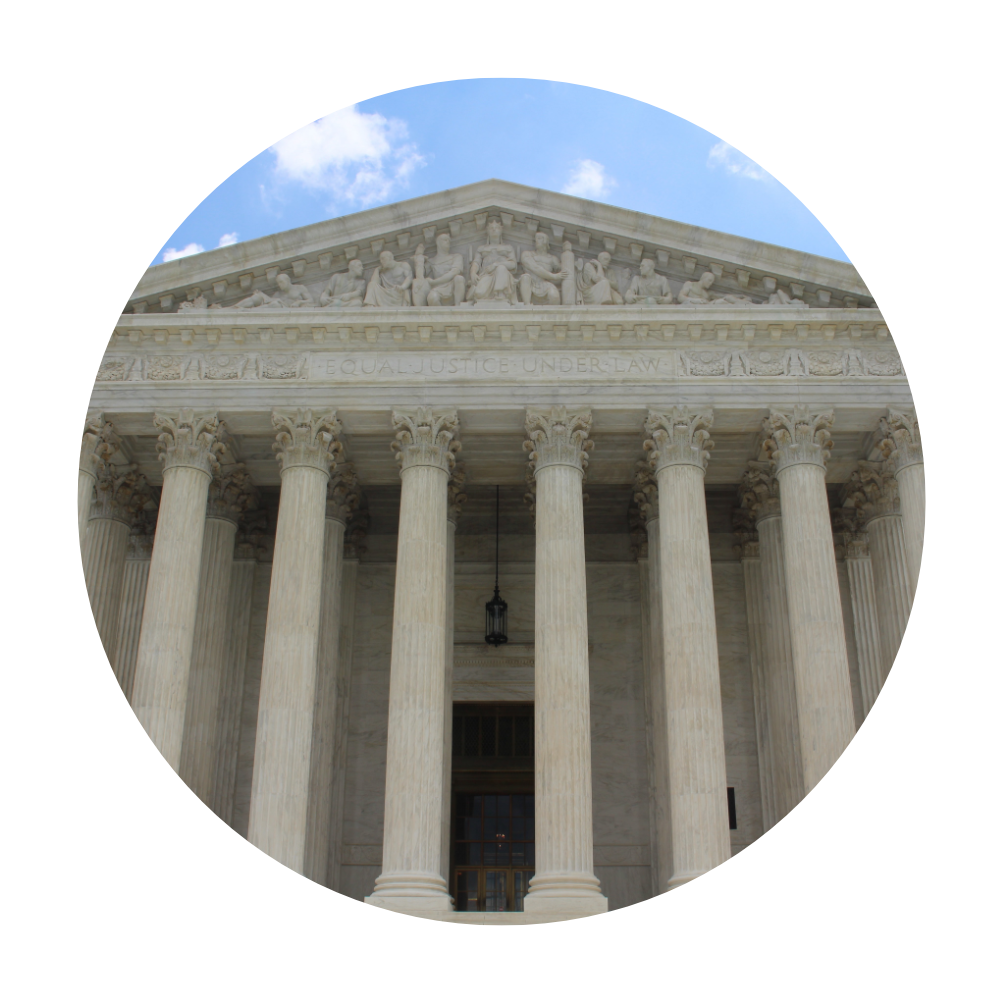 The WFMC supports the protection of human rights through building global human rights frameworks. We believe that reinforcing international justice requires reinforcing the International Criminal Court's (ICC) ability to hold human rights violators accountable. The WFMC is a long-time member of the global Coalition for the International Criminal Court and continues to monitor progress of the ICC and related international justice issues.
Learn More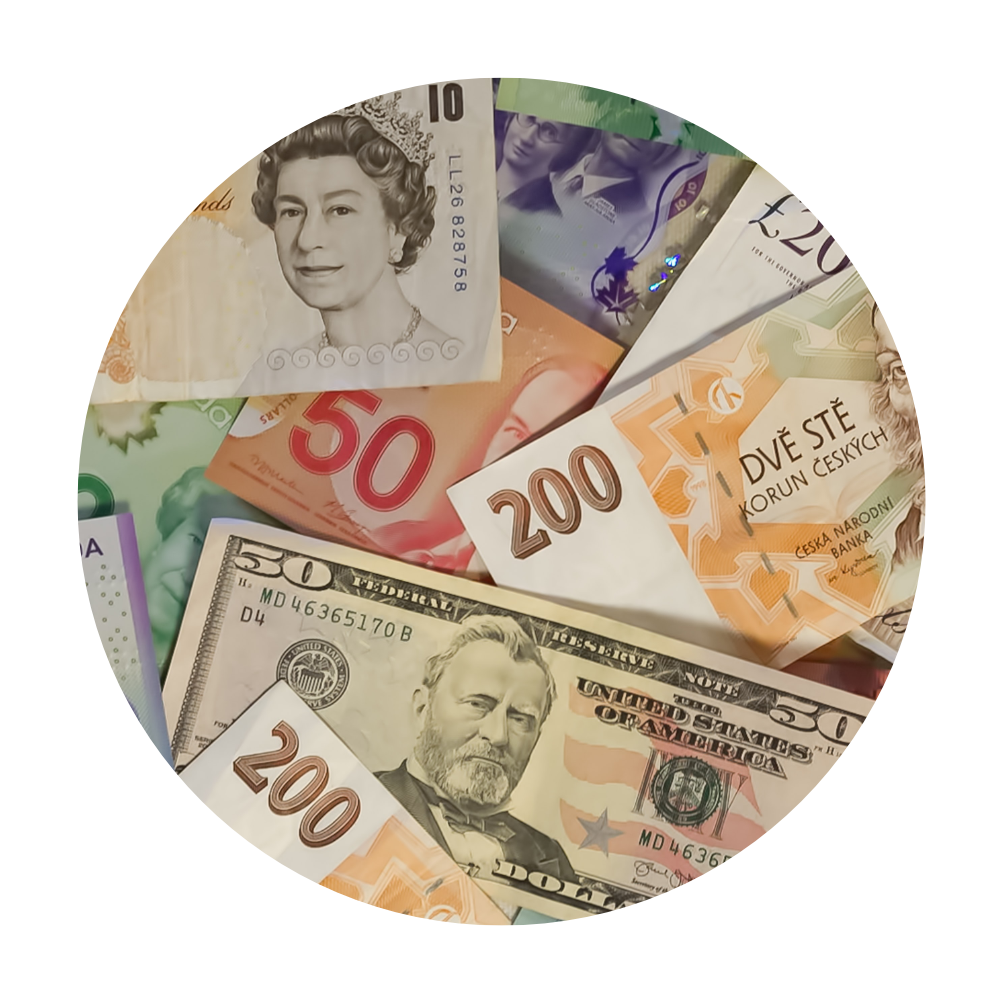 World Federalists advocate for various reforms to international economic systems and principles to promote notions of world economic sustainability, stability and equality. Recent challenges and developments such as the 2008 global financial crisis and a growing focus on the provision of global public goods across international institutions have introduced new interest areas for world federalists. The WFMC advocates for reforms that will establish a more equitable and less volatile global economy.
Learn More
The twice-yearly publication of the World Federalist Movement – Canada