World Federalist Foundation - Board of Directors
President: Sylvain Pâquet
Vice-President: Mike Nickerson
Secretary: Alexandre MacIsaac
Treasurer: Nancy Regehr
Directors: Nic Baird, Cameron Laing and Tudy McLaine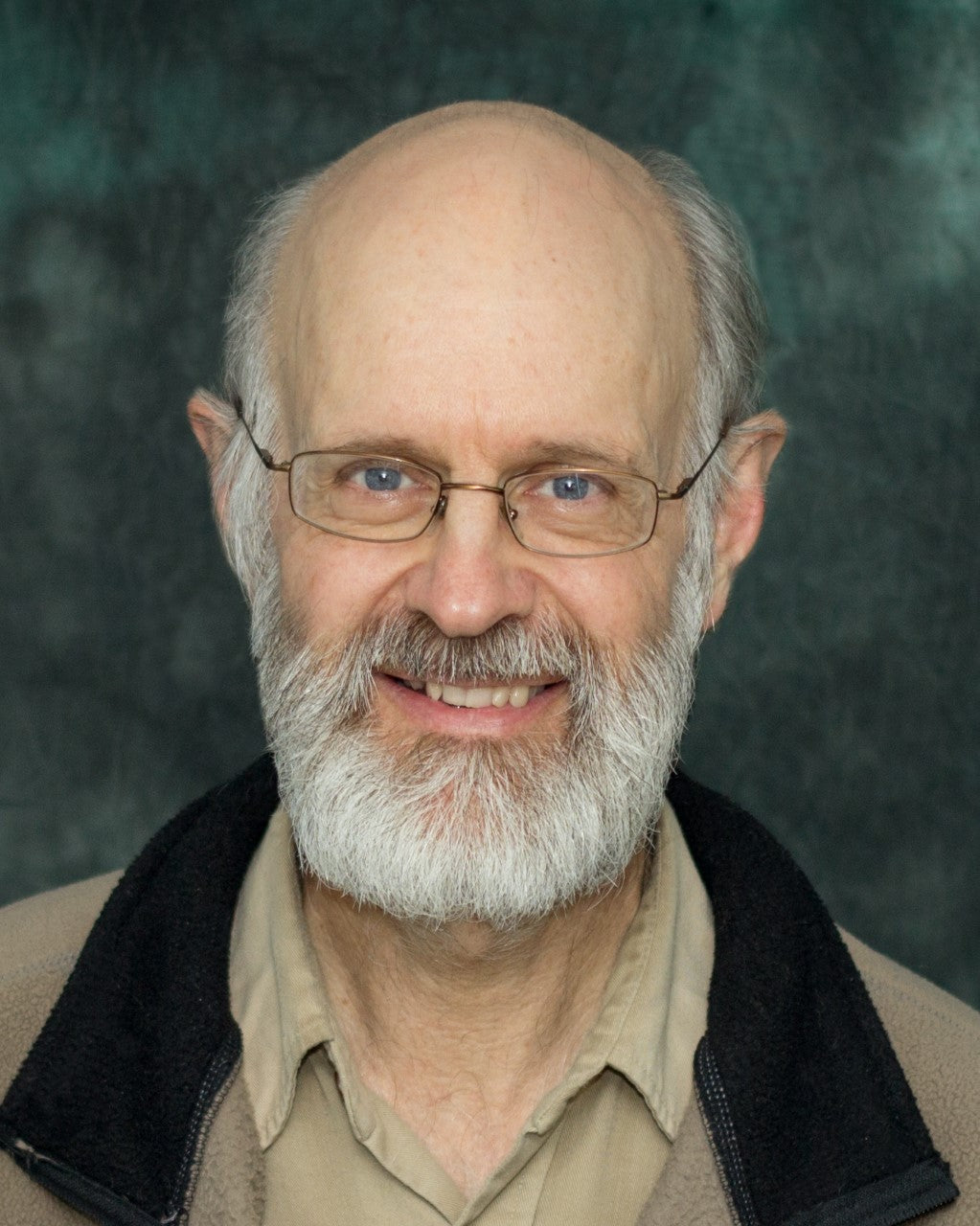 Mike Nickerson
A World Federalist member for around 20 years, in 2006, the World Federalist Foundation accepted our 7th Generation Initiative project within their efforts. Our purpose is:  "To collect, study, develop and teach; ideas, information, technologies and customs that could be useful in developing human society towards a harmonious relationship with the ecology of the Earth. "With WFF, we published "Life, Money and Illusion; Living on Earth as if We Want to Stay" and La Vie,L'argent et L'illusion; Vivre sur Terre comme si on voulait y rester. The book outlines customary practices that compel humankind to press against planetary limits and tendencies that a mature society can engage in to regain balance with Earth. Present efforts aim to expand understand that resolving the climate crisis needn't be painful. Finding fulfillment in living, learning, relating, helping, sport and creative activities rather than consuming stuff can greatly reduce our environmental impacts.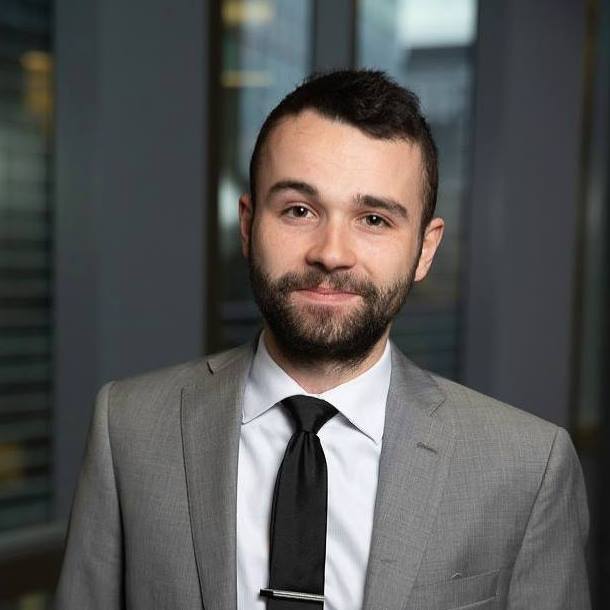 Alex MacAlexander
Alex has always been committed to establishing a democratic world community. He has participated in and founded various political groups and student clubs throughout his collegial, undergraduate, and graduate studies, including but not limited to the Debating League of Mississauga and Global Federalist Association. Alex's drive for world federalism is mixed with a non-partisan approach to politics and balanced with a respect for national and local sovereignty. Having worked at Elections Canada over the last few years dealing directly with candidates and political parties, Alex is most passionate about projects targeted towards establishing and reforming global democratic systems.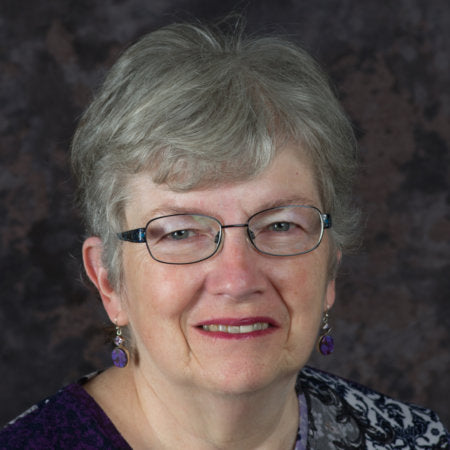 Nancy Regehr
Nancy retired in 2011 as associate executive director of Project Ploughshares in Waterloo after more than 30 years of service, where she was instrumental in developing the organization's financial systems and fundraising programs, and in addition was responsible for personnel management and board support. Nancy has a certificate in nonprofit and voluntary sector management from Ryerson University in Toronto. Nancy recently completed nine years as a board member of her condominium corporation, the last six years as president, and is currently the chair of the Grand Philharmonic Choir, vice-chair of MennoHomes, and the chair of the Centre for Security Governance.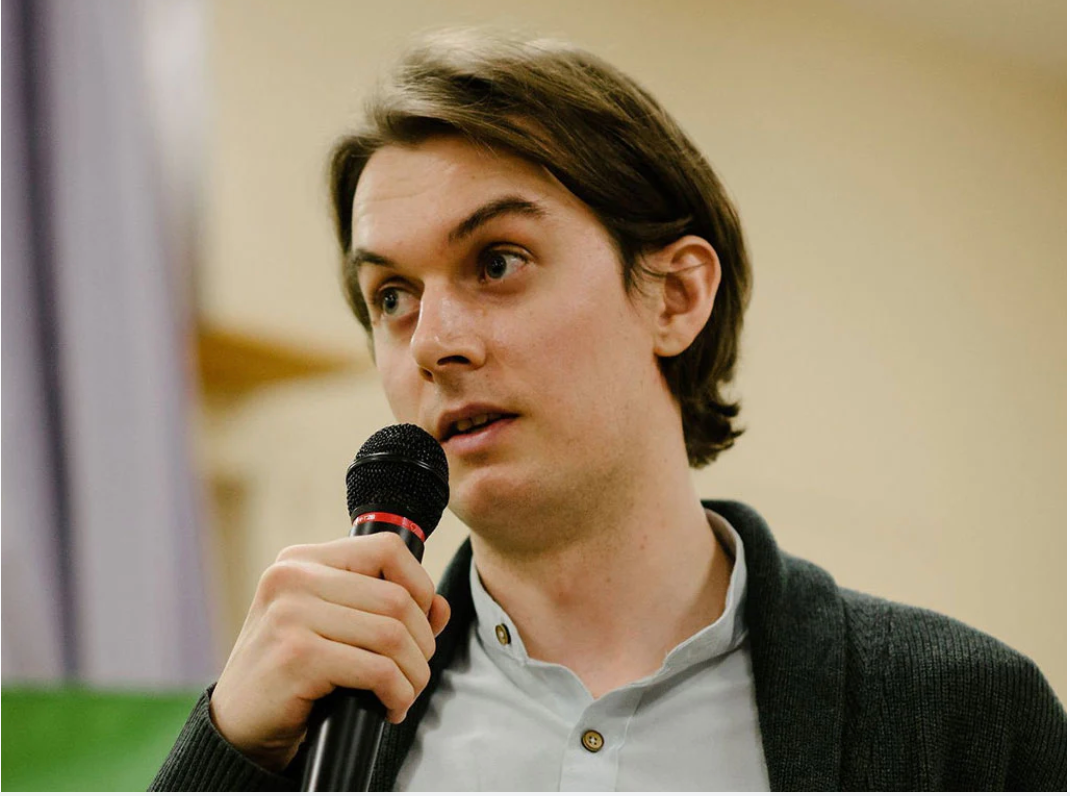 Nicolas Baird
Nicolas Baird is a dedicated servant leader and global citizen. He campaigns on green issues within Canadian electoral politics, serving as President of the Ottawa Centre Green Party Constituency Association since 2017. He has been an active participant in the World Federalist Movement – Canada since 2014, serving as Chair of either the board or executive committee for the past three years. He has authored policy resolutions on the UNPA, and has been published on technology in peacekeeping. He works as a communications professional, specializing in web analytics. Follow him on Twitter @NicolasBaird
WHY ARE YOU A WORLD FEDERALIST?
I believe every person wants to see the continued survival of humanity. This will undoubtedly mean its collective cooperation. World federalism is what that cooperation looks like.
WHAT IS THE FUTURE YOU ARE WORKING TOWARDS?
One that moves past the anarchy of the inter-state system.